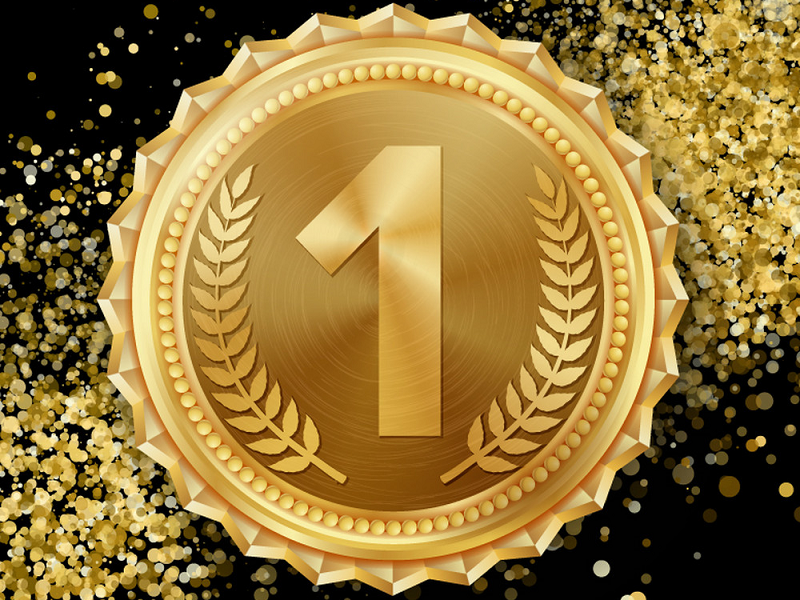 We have exciting news to share!
Stack Financial Management was recently named by Barron's as one of the top 1200 financial advisors in the country, and earned the top spot for the state of Montana in Barron's "2021 Top Advisor Rankings by State." This honor recognizes the role we play, in helping our clients navigate their financial futures.
In order to be considered, an extensive list of criteria is used to determine the ranking. Two of the areas we are particularly proud of is our client retention rate at over 98% and our assets under management, which recently surpassed $1.5 billion.
While growth is necessary for any business, it is important our clients know that we are committed to growing in a very mindful way. We've shaped the firm with a focus on our team-oriented structure, to ensure we'll be here for our clients and their families for decades to come. The top ranking and growth also reflect our entire team's dedication to serving our clients and having a positive impact on their lives. At the same time, we've created an environment and culture that gives our employees a place they love to work.
Our team-centric approach and focus on active risk management, make SFM unique in the investment world. With most advisory firms, you're hiring a sole advisor under the umbrella of a firm, but at SFM you're hiring a team of seasoned professionals to help you achieve your financial goals. We are grateful for our clients and thank them for their continued trust and confidence in us, as they make our growth and recognitions like this possible. See Important Disclosures.