Career Opportunities at Stack Financial Management
Our team is comprised of dedicated professionals who thrive in a high-energy, team-oriented work environment and culture of excellence. We are honored to be an integral part of our clients' financial future and are committed to helping them achieve their long-term investment goals with the highest level of integrity.
One of SFM's greatest strengths is attracting, motivating, challenging, and rewarding talented professionals who do superior work for our clients. We are very proud of the culture we have built, and are always searching for additional seasoned, top-notch talent with a passion for excellence to join our team.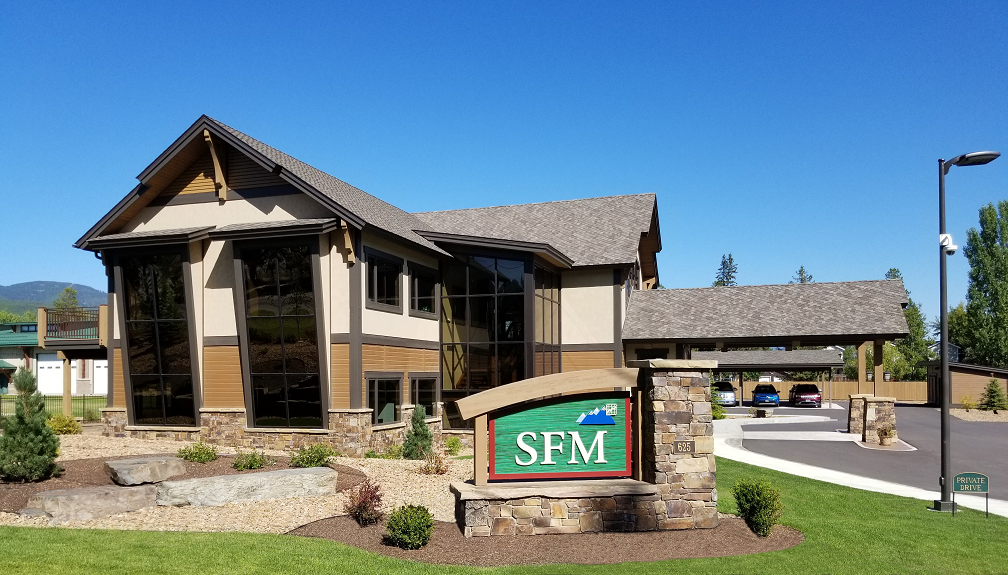 Located far from Wall Street in beautiful northwest Montana, Stack Financial Management has earned a reputation as one of America's premier investment advisors with over $1.7 billion in assets under management for clients in 47 states. Over the past 29 years, we have built an established firm with national respect and over a 97% client retention rate. SFM has consistently been recognized as one of the top independent and top wealth advisory firms in the country. We have accomplished this by hiring "the best of the best" in all facets of our business, creating a dynamic work environment, and focusing energy on always putting our clients first.
SFM offers competitive compensation, a generous benefit package and retirement plan, along with the opportunity to work with talented people in a vibrant community with year-round outdoor recreation. If you have exceptional skills and experience in the wealth management and investment advisory industry, and you feel you meet our high standard of excellence, then please don't hesitate to reach out to us.
We believe our firm and community are a truly exceptional place to work and live. Here are some of the benefits of working at Stack Financial Management:
Living & Working in Whitefish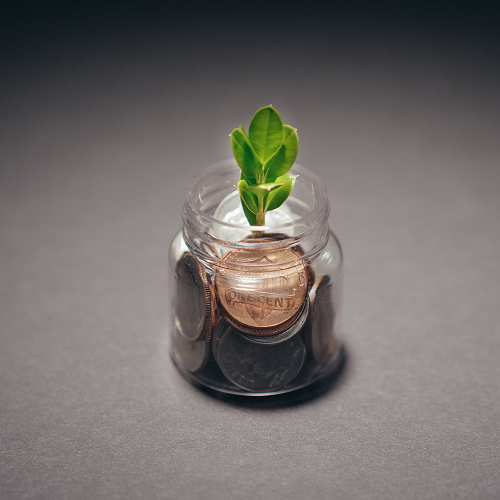 Salary
Our employees are our greatest resource and we believe that it is important to reinforce that with competitive compensation. We align compensation to encourage personal and professional growth for the betterment of the firm and our clients.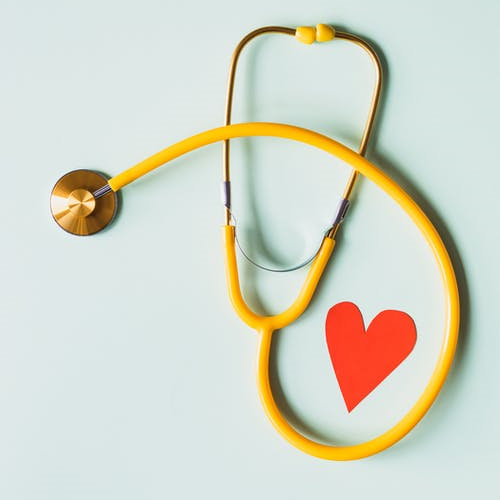 Healthcare
Making sure that our employees have an opportunity to stay healthy is a top priority at SFM. We believe that healthy employees are more present, productive, and happier. Along with an in-house exercise facility, our employees receive healthcare benefits from Blue Cross Blue Shield.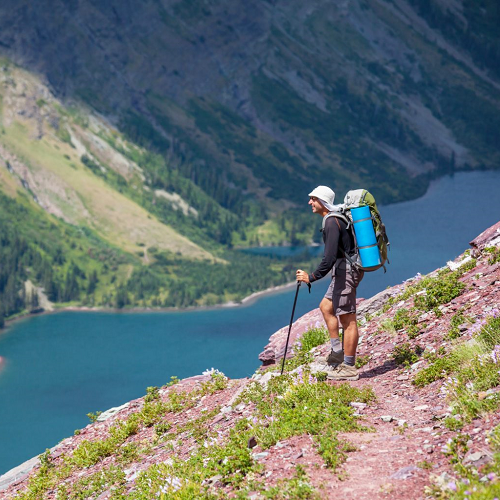 Lifestyle
Outdoor recreation opportunities in Whitefish, Montana, skiing, boating, kayaking, hiking, climbing, fishing, hunting, biking, camping, and exploring. We feel very privileged to be able to live and work in such a tight-knit community that offers our employees and their families a special quality of life.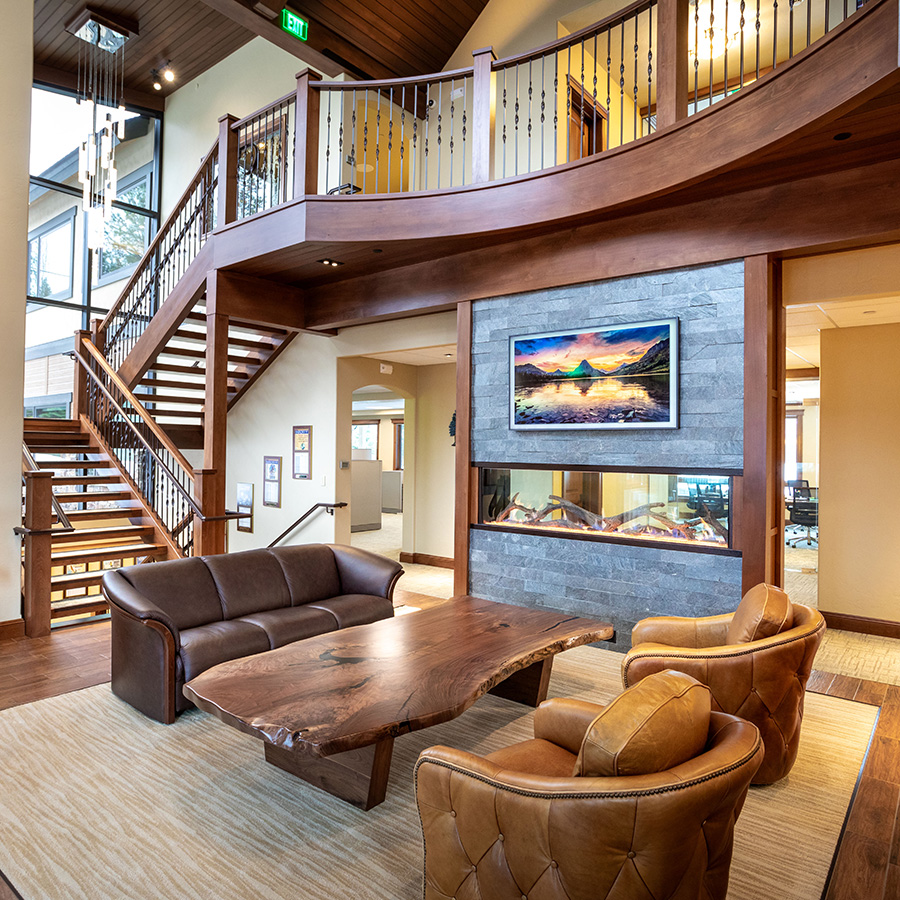 Our Office
Our facility offers us state-of-the-art technology and a footprint to expand our services and grow with our clients. From this legacy home, SFM will remain a privately owned, independent investment management firm and proudly serve our clients for decades to come.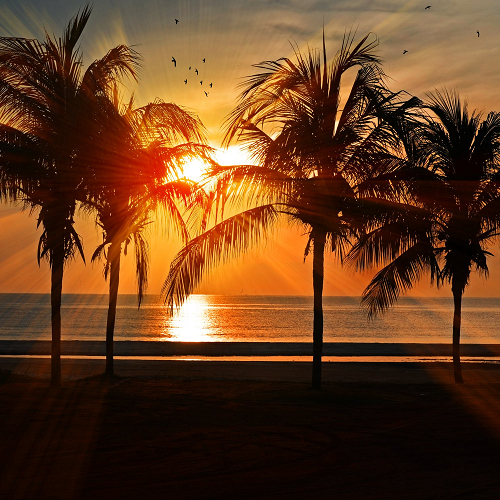 Retirement
While we help our clients prepare for and protect their retirement, we give our employees the tools necessary to receive the same comfort some day. SFM offers our employees an incredibly generous retirement plan that is largely unmatched in the industry.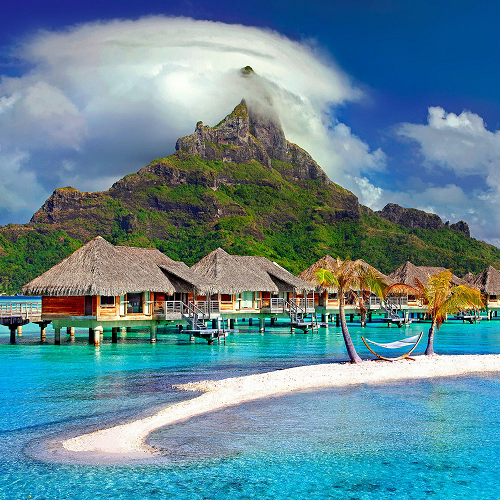 Vacation
At SFM we believe in working hard and playing hard. It's important to us that our employees take time away from their jobs for self-reflection. We offer annual paid time off to our employees so that they can enjoy their families, travel, and pursue their hobbies.