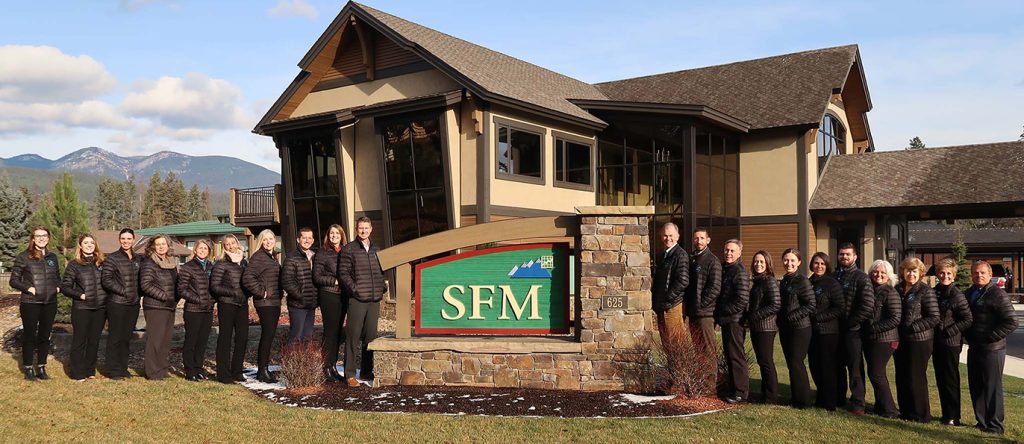 Culture at Stack Financial Management means always putting our clients first and empowering our people to do the right thing. 
Although these concepts may seem innate and simple, we have found them to be incredibly powerful and beneficial for both our employees and clients. 
Always seeking what is right for the client not only ensures honesty and integrity but brings clarity to the decision-making process across all levels of the firm.
We know that our success depends on the trust and confidence our clients have in us.  That's why we work tirelessly to maintain the client-centric focus that got us here.  Our culture motivates us to always strive for excellence as we serve our clients.  We are all proud to work here and together we look forward to pursuing our firm's strategic vision  ̶   A vision that isn't based on defined growth metrics, rather focused on growing with our clients while maintaining the level of excellence in investment management and client service they have come to expect.
At Stack Financial Management we pride ourselves on hiring the best and brightest, and we believe our employees are our greatest resource.  We hire outstanding people with instinctive skills that fit our firm culture, and then we evolve positions around them.  The combination of our client-centric focus and close-knit family atmosphere encourages personal growth and a unified sense of purpose.  The result has led to outstanding outcomes for our employees, our firm, and most importantly for our clients.
One summer morning each year, we gather at dawn to kayak the length of Whitefish Lake together before work to honor a friend and colleague. The latest LazoriYak celebration included coffee and breakfast together at the office and a family BBQ into the evening. We are excited to share a couple of photos from our day spent enjoying each other's company and celebrating life.
Stack Financial Management is proud to have made a multi-year commitment to the Whitefish Legacy Partners as an Adopt-A-Trail Crew.  In the coming years, we will be volunteering to monitor, clean, and maintain both the Smith Lake and Swift Creek segments of the Whitefish Trail.  We look forward to time spent together serving our community in our beautiful backyard and hope to see you out on the trails!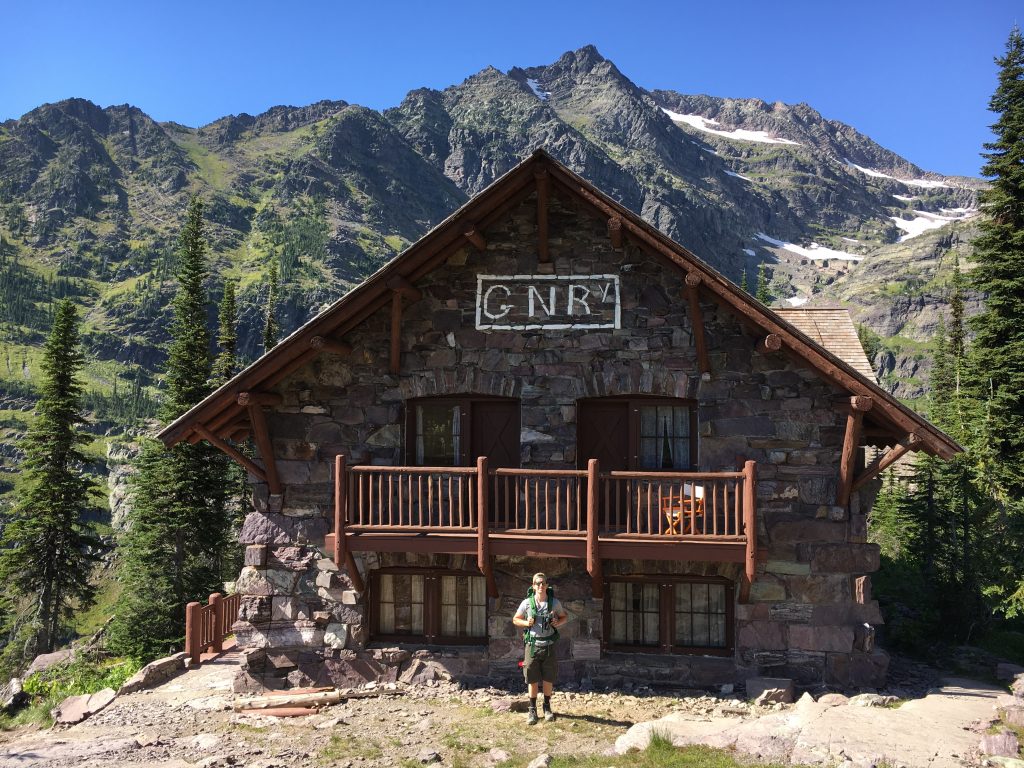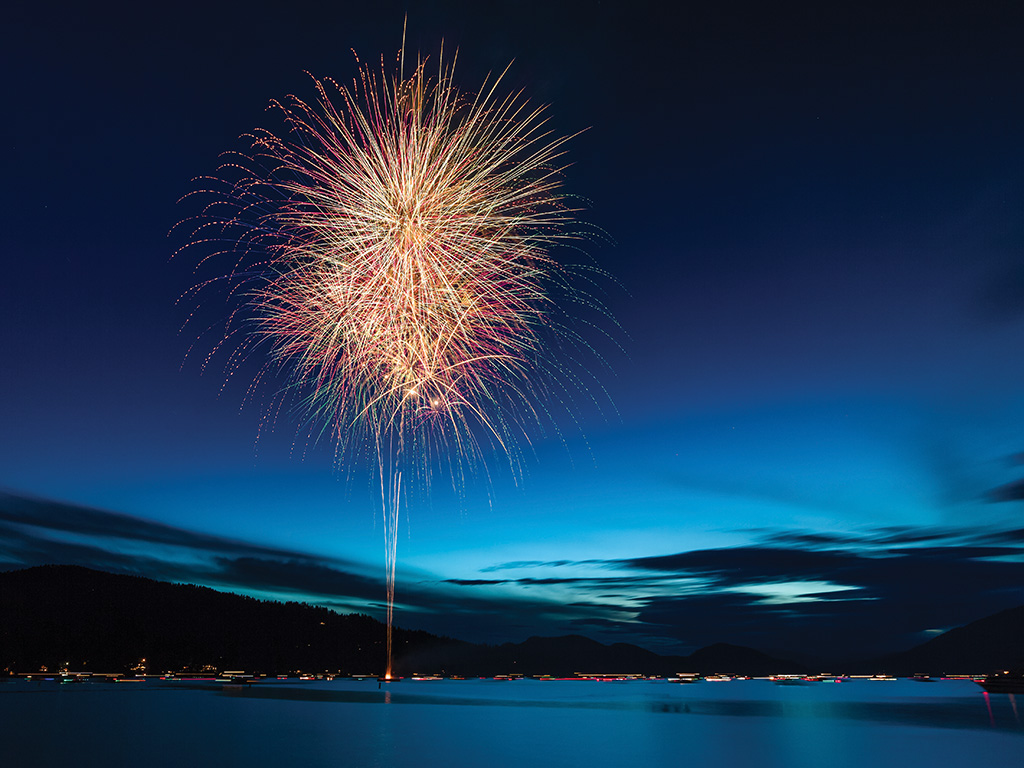 The Sperry Chalet (built in 1914) in Glacier National Park was lost to a forest fire on August 31, 2017.  The National Park Service asked for the public's help to restore this historic building.  The Sperry Chalet holds a special place in many of our hearts, and the staff of Stack Financial Management has made generous donations to the Sperry Chalet Restoration Project, so that future generations of hikers can have the Glacier backcountry chalet experience.  
Our firm's founders, Jim and Lisa Stack, have also given significant amounts of their funds, time, and talents over the years to help with the annual opening and upkeep of the Granite Park Chalet in Glacier National Park. 
For over 10 years Stack Financial Management has been a primary sponsor of the Whitefish Chamber of Commerce Fireworks over Whitefish Lake on the 4th of July.  It is our pleasure to continue this annual tradition that brings our community together each summer.