Clients of SFM hire a firm, not an individual. Our team of caring professionals is committed to achieving the highest standard of honesty, integrity, trust, and excellence in providing a concierge money management experience to every client. Our "safety-first" investment philosophy and focus on active risk management strives to help clients gain increased peace of mind in today's volatile markets while achieving their long-term investment goals.
We believe in managing our firm's growth carefully in order to continue providing the high level of personalized service and investment management our clients have come to know and expect over the past 29 years.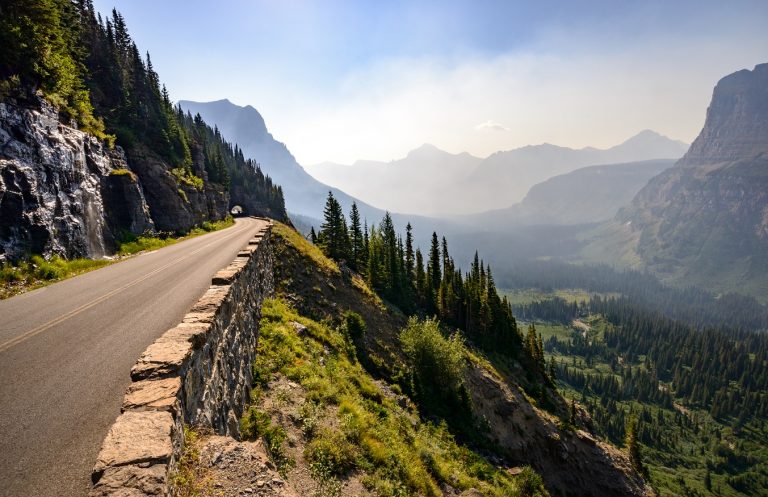 SFM Founded
Stack Financial Management (SFM) was incorporated in 1994 as an independent investment management firm in response to growing demand for a safety-first investment philosophy and risk management approach to personal portfolio management.
Establishing The Firm
Stack Financial Management begins to establish a safety-first reputation by assisting clients with managing their portfolios through the popping of the tech bubble. The client base starts to expand to a broader national clientele and reaches 42 client households under management.
$100 Million AUM
SFM grows to 7 employees serving 170 client households with $100 Million in assets under management.
$500 Million AUM
SFM is serving 500 client households with $500 Million in assets under management. The firm has 9 employees, and with an eye towards the future, continues to build out its talented team.
$1 Billion AUM
SFM maintains its strategic growth, as assets under management reach $1 Biillion. The firm continues to add breadth of talent to our credentialed and dedicated team of 11 professionals.
Home Of The Future
In 2018, SFM moves into its newly constructed office in Whitefish, Montana, giving us the footprint to expand breadth of services and grow with our clients. From this legacy home, SFM will remain a privately owned, independent investment management firm and proudly serve our clients for decades to come.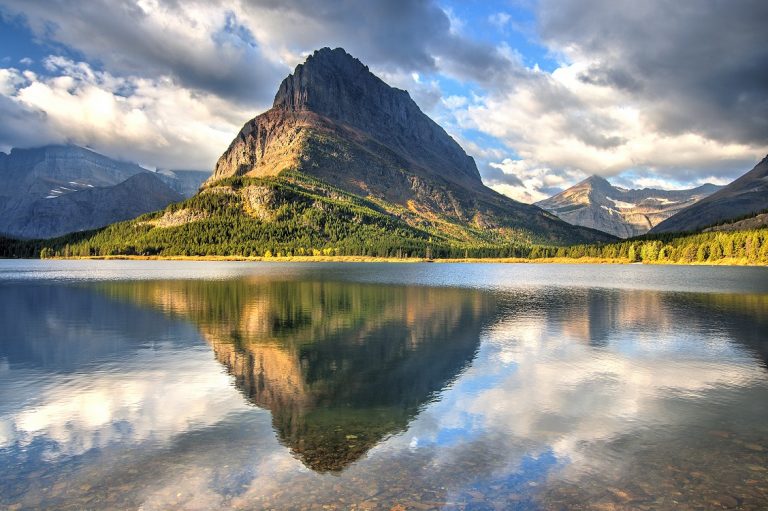 The foundation of our investment philosophy is risk management – the idea that there is a time to allocate more assets to the stock market, and a time to reduce portfolio exposure when equity market risk is high. Our primary objective is to achieve returns that meet or exceed long-term averages while reducing downside risk and volatility.
Our respect for risk in the pursuit of long-term profits has led to the evolution of the investment methodology which we employ in constructing portfolios and selecting securities. At SFM, our active approach to portfolio management is predicated on following the weight of the evidence and allowing an objective assessment of the data to dictate our risk management strategy. Our investment philosophy relies on a blending of technical, macroeconomic, and fundamental analysis, and is rooted in a deep historical knowledge of prior market cycles. Through careful asset allocation and security selection, we aim to provide superior risk-adjusted returns over a full market cycle.