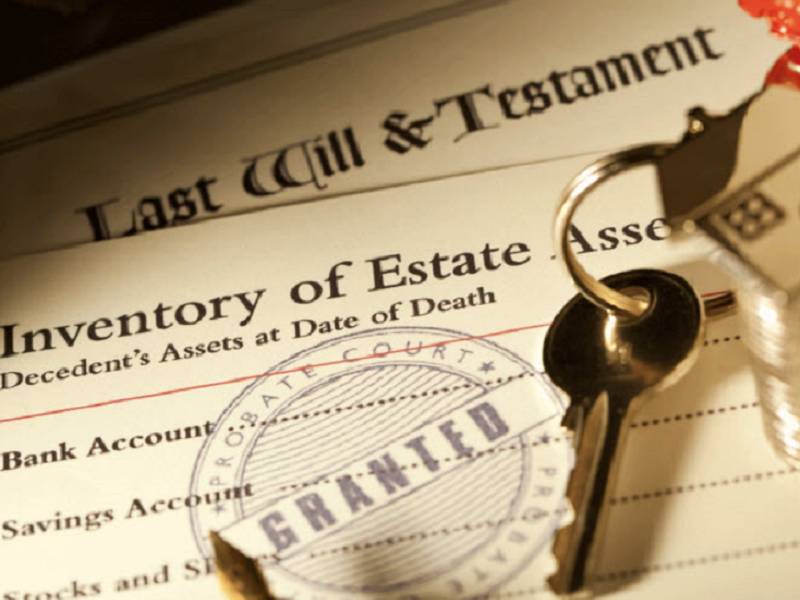 While many of us know and understand the importance of having an estate plan, the basic documents often fall short.  They lack the detail and clarity needed to ensure all aspects of your life are handled according to your wishes in the event you become incapacitated or upon death.  If you draft a more thorough plan, your loved ones will know how to handle things without the additional stress and anxiety of trying to determine what you would have wanted.
To help you go beyond the basics and provide more assistance and peace of mind for your loved ones, we've put together a nine-part series, with each segment containing checklists to assist you in addressing all the areas your Will alone doesn't cover.  Take your time going through each section slowly as there is a lot to complete and trying to do it all at once could feel very daunting and overwhelming.
In this first segment, we want to help you address an item you should have, regardless of age or stage in life: an advanced medical directive. The advanced medical directive is a combination of your living will and a health care power of attorney. This document tells medical professionals (and your family) how you would like to be treated at the end of your life. More specifically:
Living Will – details the types of medical treatments you would like or not like to have performed at the end of your life. It specifically addresses life support.
Health Care Power of Attorney (or Healthcare Proxy) – authorizes the person you designate to advocate for you and make decisions on your behalf when you cannot.
Each state has their own form (or forms) to make up the advanced directive. Some states have combined the Living Will and healthcare power of attorney into one form, while other states still require two different forms. It's important to note that there are also a few states that do not recognize Living Wills. They are Massachusetts, Michigan and New York.
Please note that if you are working with an estate planning attorney, the advanced medical directive is generally a part of a basic estate planning package. Knowing what is typically included in advance of meeting with your attorney, can help be helpful to give you additional time to think about what you would want. It's also helpful to review your estate planning documents at least every other year, to see if anything has changed or should be updated.
Visit the map below to see what your state requires to complete your advanced medical directive. When you have your advanced directive complete, be sure to give a copy to the person you have designated and let them know to keep their copy in a handy location, like their primary vehicle's glovebox.
Find your state's advanced directive:
Lastly, for those suffering from a terminal illness, there is also a Physicians Order for Life Sustaining Treatment (POLST) form. The POLST details the type of care a person would like in an emergency medical situation and is appropriate for people in their final year of life or those with a terminal illness who are not expected to recover. These forms also vary by state, and there are a few states that do not have them yet. Note that the POLST must also be signed by a physician or medical professional for it to be legally binding. The map below will help you find your state's requirements, should a POLST be needed. Since not all states have adopted a POLST form, the map below will either link to your state's form or a website that gives you the status on your state's adoption of the form.
Find your state's POLST form: