As we age, physical ailments and health issues we can't plan for often arise that may require more care than we can get in our own homes. While no one wants to plan on living in a nursing home someday, it could be necessary. There are also assisted living communities that provide more freedom and various levels of care. It's a good idea to prepare for the future and think about what things would matter to you the most if you did need to move into an assisted living community or a nursing home. Unfortunately, if you don't take some time early on to think about what you'd want, your options may be limited or someone else might choose for you.
While future living arrangements are not typically a part of the estate planning process, it is something that should be addressed when thinking about aging. Therefore, it's fitting to designate a section to this very topic. Assisted living communities are designed for those who only require limited assistance in the beginning versus nursing homes, which provide round the clock care from the start. Attached you'll find a questionnaire for both, which is designed to help you in researching what your top choice(s) would be if the need for assisted living or nursing home care comes up.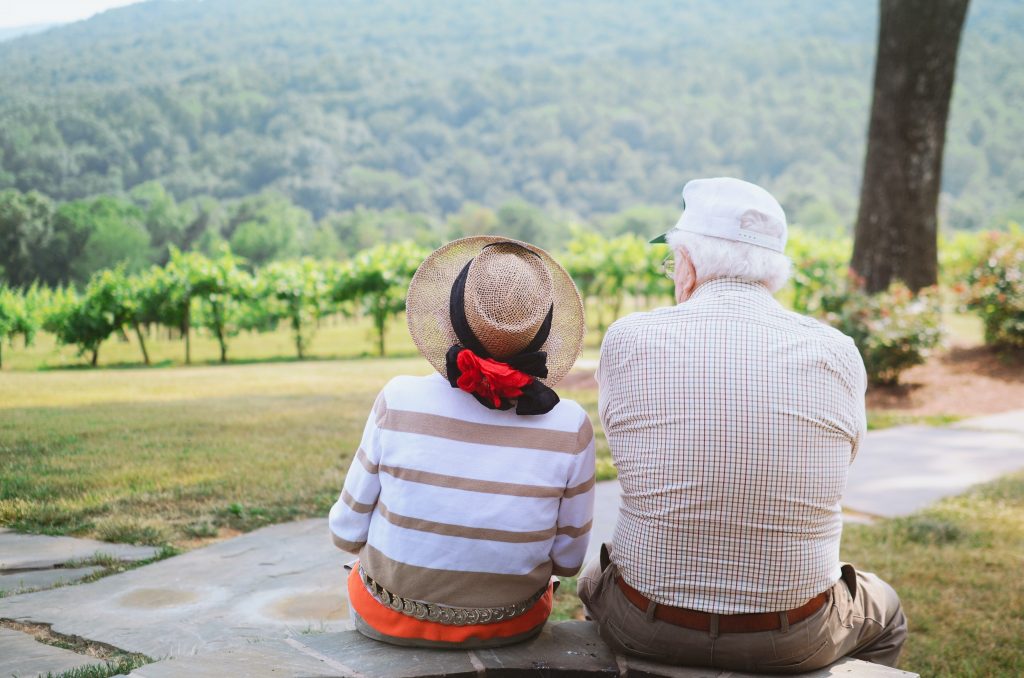 There is also a section to include as part of your overall planning beyond the will that allows you to detail your top choices for extended living and the person you would like to have help ensure your wishes are followed.