Electronic Devices and Your Digital Footprint
Technology is constantly evolving, and for most, our electronic gadgets and digital world keeps growing.  Many people don't consider the importance of how they'd like their digital estate to be handled upon their passing.  Creating a digital estate plan can help your loved ones immensely as it can offer clear instructions on what should be done with digital files, online accounts, your devices, etc.  The first step is to name a Digital Executor, who will take care of your digital footprint, per your wishes.
Most states have even passed laws giving your Digital Executor permission to access your devices and online accounts.  Also, it's important to note that you're Digital Executor does not have to be the same person you designate as the executor for your estate.  There are a few states that haven't passed these laws yet (see the list/map below), and it's always best to consult with an estate planning attorney in your home state to ensure your documents are legally binding.  For states without laws regarding your digital footprint, it means any online accounts are governed by the service's privacy policy or terms of service.  This allows them to decide what happens to your account.  Without leaving your Digital Executor clear instructions and information on how to access your online accounts and what you'd like done with them, it can add time and stress and may result in an outcome you don't desire.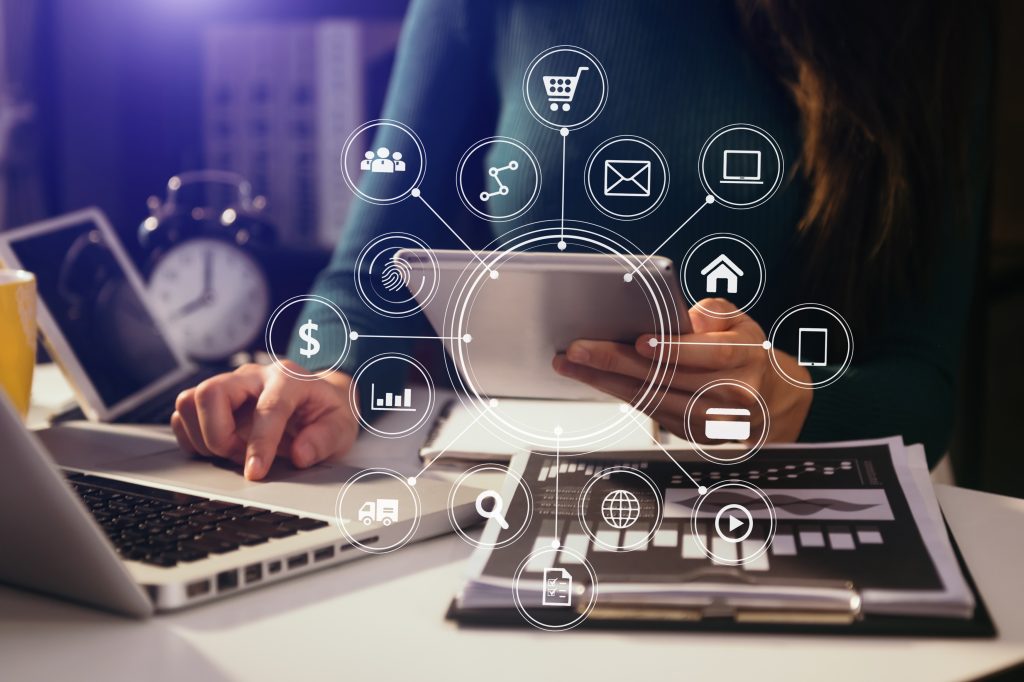 The attached PDF will help walk you through the information you'll want to leave your Digital Executor to ensure your digital life is handled properly, from closing accounts, downloading or deleting any files or photos, to managing your social media presence, etc. It will help ensure you include instructions for any type of online accounts you might have, along with specific instructions for each one. You don't have to give all of this information to your Digital Executor prior to your passing either. Just ensure the person you name is aware they are to act as your Digital Executor and let them know where to find your checklist.